We are so grateful to announce that " The Washoe Tribal Health Center" in Gardnerville Nevada is donating medical supplies in good condition to our cause helping a small indigenous clinic in Ecuador. We are leaving on December 25th and we are so happy to provide the help that they need.
A Picture from a Washoe Family
DNA confirms Native Americans' have deep ties with the indigenous communities in South America. We aim to help both communities. The medical supplies will go to the Centro de Salud Basico el Chaupi.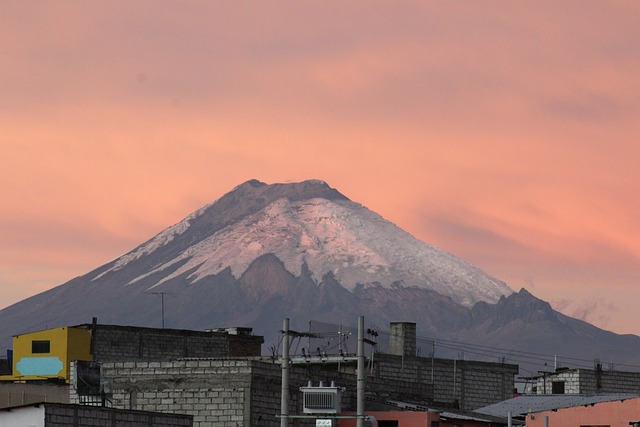 A picture from Pichincha province.
Stay tuned for more news!
mhealthKarma Team!
We delivered the Medicines to " El Chaupi Parroquial Center" in el Chaupi( Ecuador).
See images below:
EL CHAUPI PARROQUIAL MEDICAL FACILITY AND THE COMMUNITY WAS VERY HAPPY AND GRACEFUL WITH THE DONATION MADE BY THE WASHOE MEDICAL CENTER. THANKS AND HAPPY NEW YEAR!