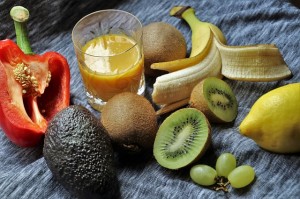 mHealthKarma offers now virtual access to nutrition services. The goal is to lower overall medical expenses and improve the lives for low income patients with chronic and complex health conditions.
A personalized nutrition plan would be tailored to their individual unique health needs.
Members will directly work with our accredited dietitians, nutritionists or wellness coaches. They will assess clinical nutrition requirements and personalized plans programs These services will help reduce long-term medical costs and will improve the health and the life of our patients.
Our personalized programs include nutritional guidance, custom meal plans, shopping and more…