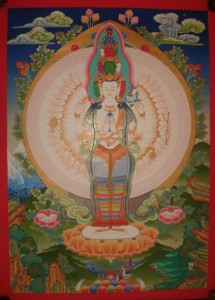 Hello friends,
We are raising money for our campaign in Nepal, is not too late to help us. You can help with a donation, or you can provide medical supplies for our cause.
Here is the link for the Donation: https://fundrazr.com/campaigns/913FR3
We are donating for FREE as a gift for the Bir Hospital dept. in Katmandu, a U-Blok ultrasound system.
The expedition will be in Katmandu in March. Our partner Interson, is donating an anesthesia probe, Wicis.Inc donates the software, and with the money that we raised we will buy the Tablet for them.
COMPASSION, COMPASSION, COMPASSION