mHealthKarma and AlpinistasConCancer a Spanish non profit located in Madrid have partnered together to raise funds and build a children hospital facility in Nepal, in a village called Phaplu, located in the lower Solukhumbu area, in Nepal. This is one of the most affected areas by the earthquake last year.
Both organizations have come together to raise funds to build a children hospital facility. Both organizations share the same vision and passion, climbing and trekking, and both want to give something back to the sherpa community and their villages. We hate when foreigners como to Nepal to climb, and make money on their expeditions without caring about the villages,  and the communities that live there.
mHealthKarma will raise funds to provide medical mobile and software equipment to the hospital. mHealthKarma will provide: portable ultrasounds, pulse oximeters, thermometers, monitors, etc.
The hospital has donated the land to build the hospital to AlpinistasConCancer, and we are proud to partner with them on this giving project initiative, that will reduce death and pain from children and their families in these rural areas in Nepal. Click the donate button on our website and donate funds for our cause, or buy our book on Amazon,  and with the funds we will buy medical equipment for the children hospital facility. Click here:  http://wicismedia.go2cloud.org/SHB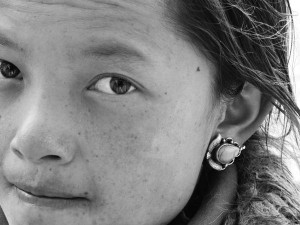 About Alpinistas con Cancer, watch this video and learn more about Alpinistas con cancer, an association that uses trekking and climbing ho help cancer survivals to gain strength.